Work
Creating an anti-brand for crypto innovators
Mission Street Ventures
Challenge
Backed by crypto powerhouse Ankr, Mission Street Ventures are about more than just capital. They back bright ideas and plug them into their own ecosystem. They are an electric mix of entrepreneurs, engineers and financiers with a mission to connect crypto to the masses.

The brand and visual identity reflects this technology focused, action driven, rebellious spirit. They are an organisation designed to fuel productivity and produce outcomes. They take different form for different engagements. They are engineers. They build. There is a certain opacity around them, a mystique – and they're fine with that. They don't need spin or hype to prove their value, they're too busy working to worry about who's talking about them.
Brand

Visual Identity

Verbal Identity

User Experience

UI Design

Web Development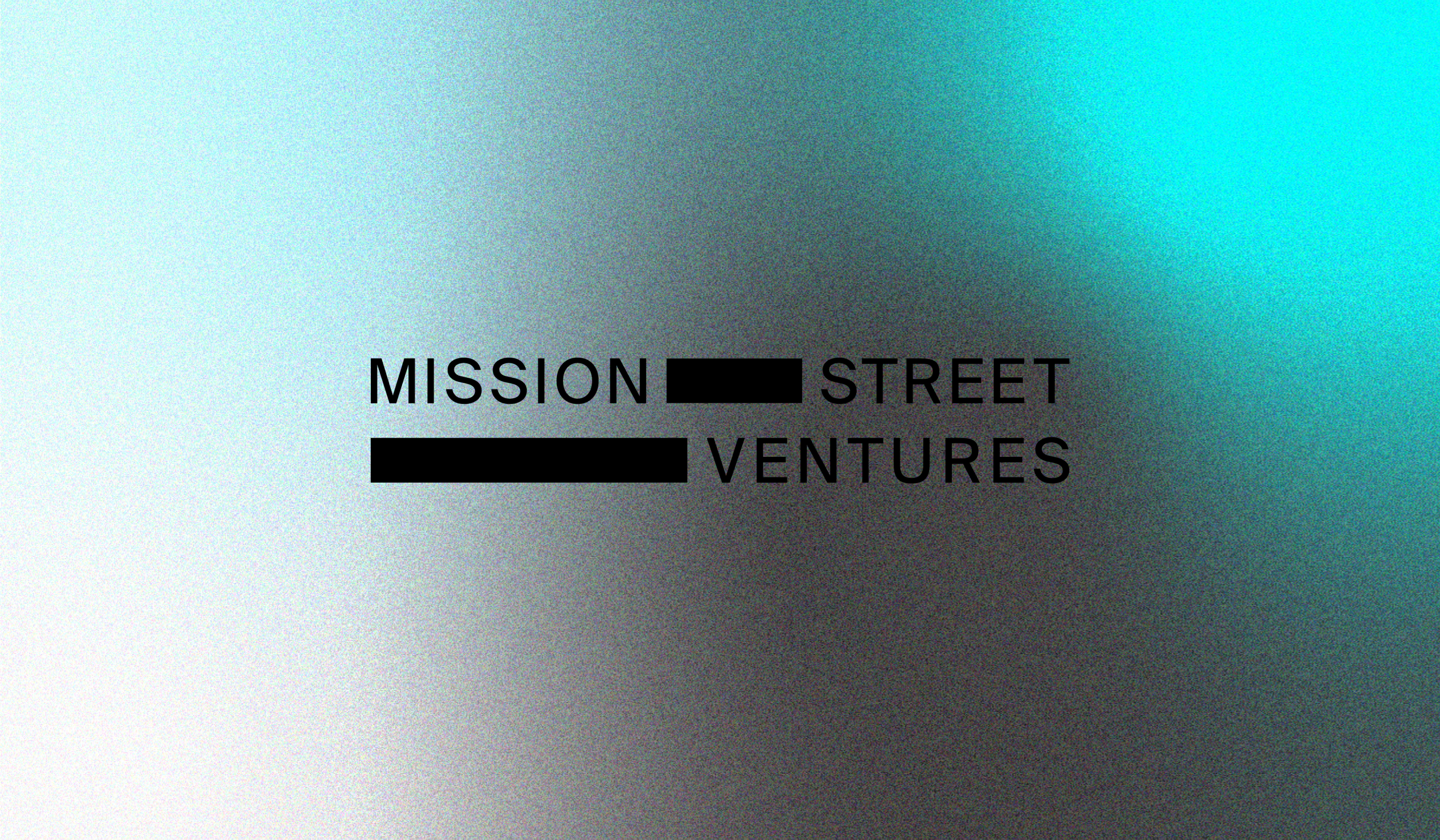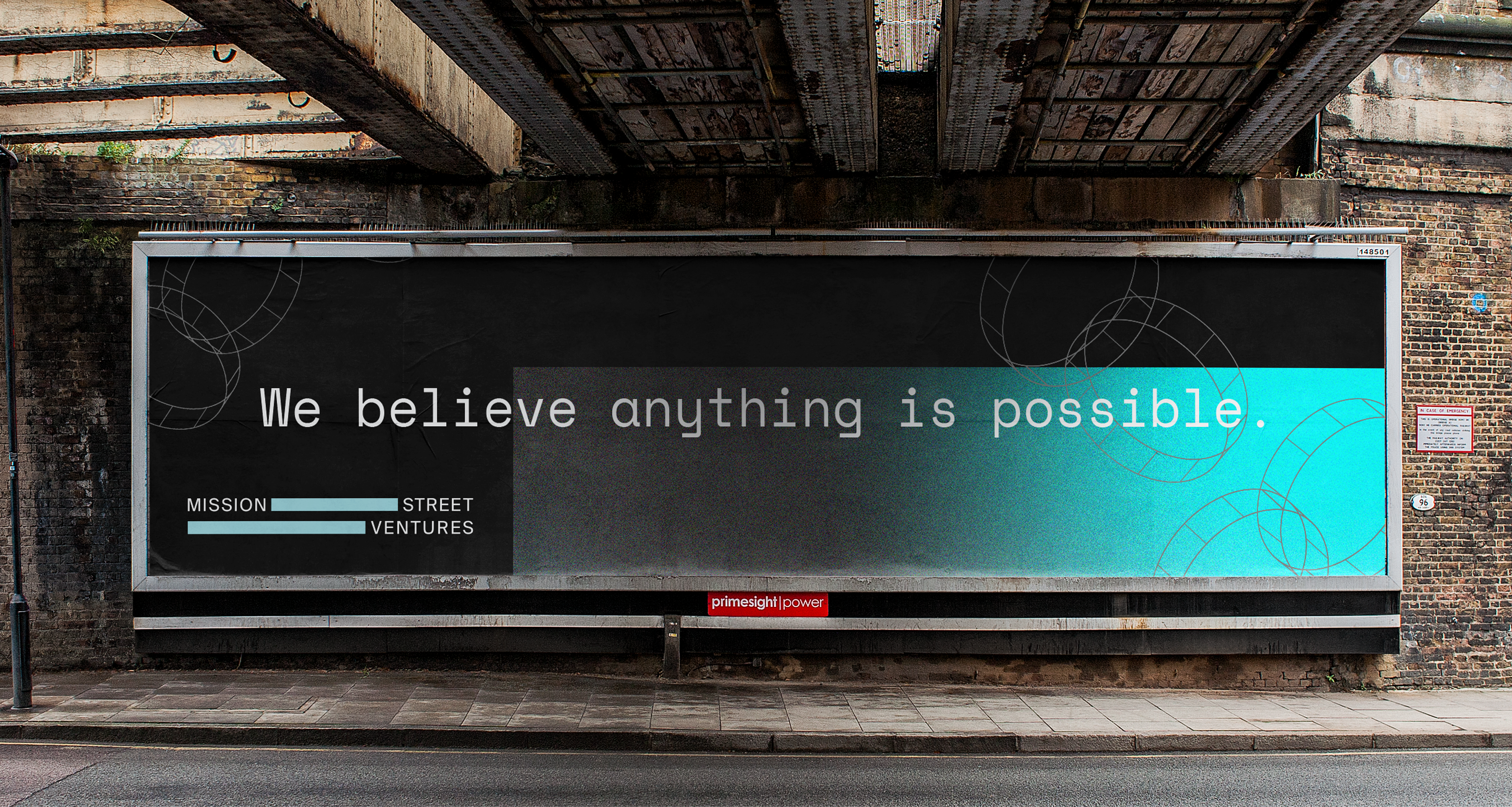 Hesitation is the enemy of progress
Mission Street Ventures were one of the first movers into DeFi. The first to launch a DEX on Binance Smart Chain and architects of a $1bn marketcap token. They believe anything is possible. They move and they execute. Because hesitation is the enemy of progress and it takes energy and drive to realize brilliant ideas.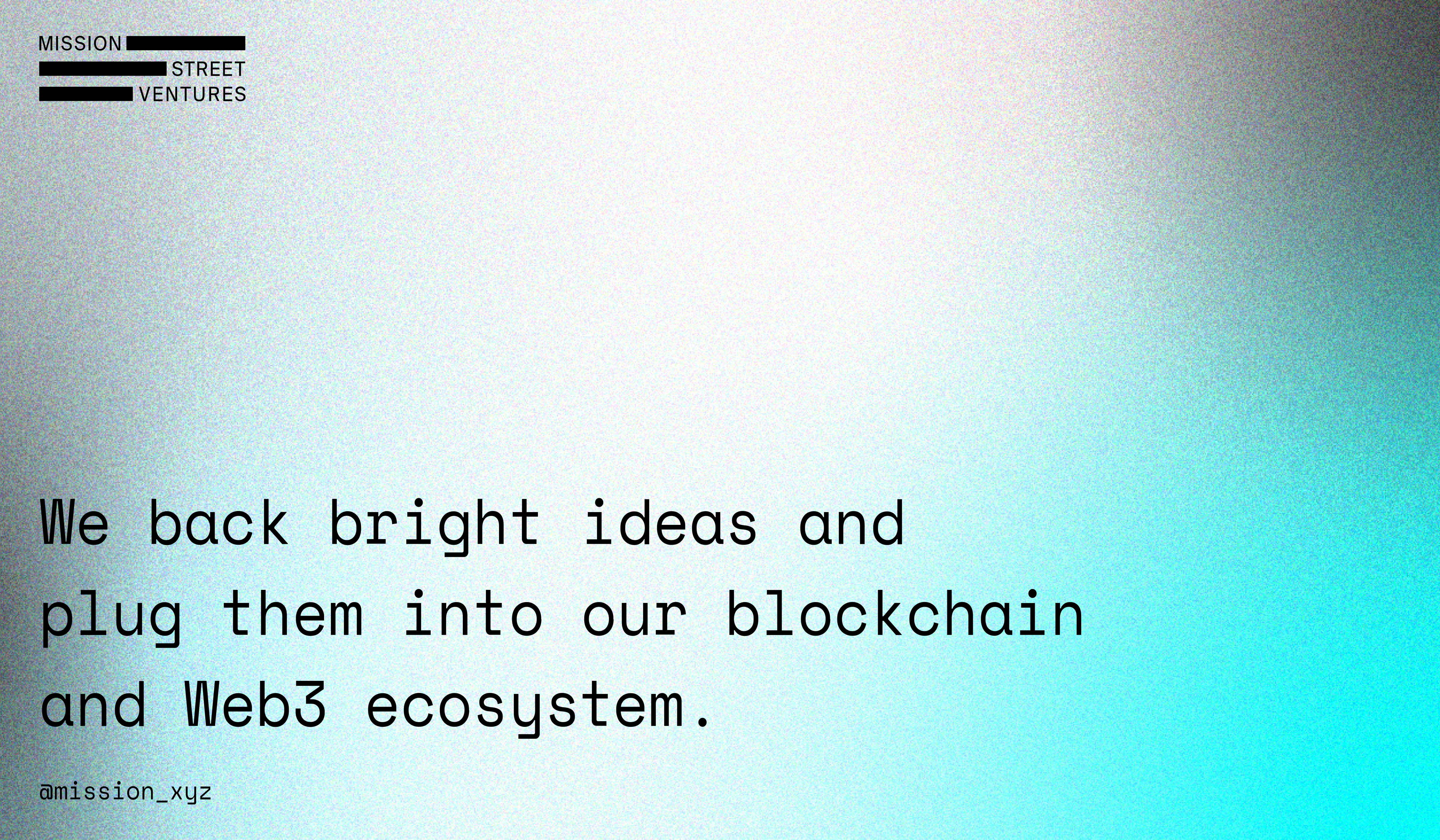 Project Credits
Luke Kelly

(Creative Direction, Design)

Collette Davis

(Brand Strategy, Copywriting)

Andy Young

(Brand, Visual Identity Design)

Sam Wray

(Full Stack Development)

Michael Windell

(Full Stack Development)
Up
Next
Dynamic branding for a slick approvals app
view case study